With Experienced Instructors
Offering Instruction and Testing from the areas most experienced Instructors and PennDOT Class C 3rd Party Examiners.

Helpful Staff
Full-time staff is available to answer your questions.

Certificates
Discount certificates awarded for completion of programs.

24/7 Support
Checking messages regularly - on weekends and holidays.

Personal Training
Build confidence behind the wheel with training.
Learn to Drive with Blue Bell Driving School
Blue Bell Driving School offers full service driving instruction services including Day of Test sessions for teen and adult drivers.
Students will learn from our professional instructors, with lessons custom tailored to foster safe driving skills for every new driver, regardless of age.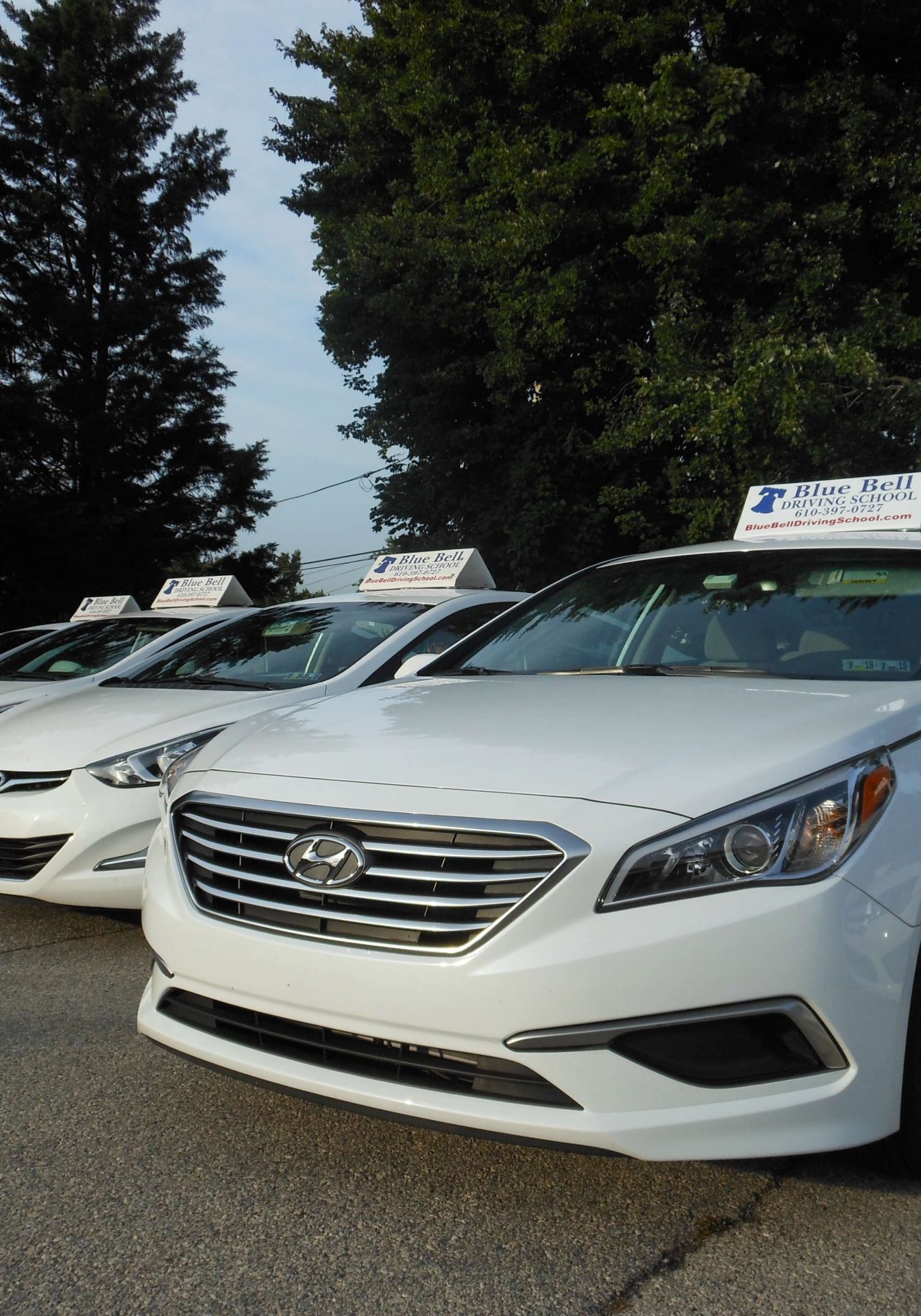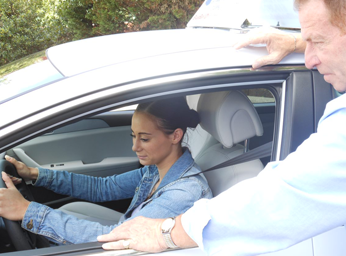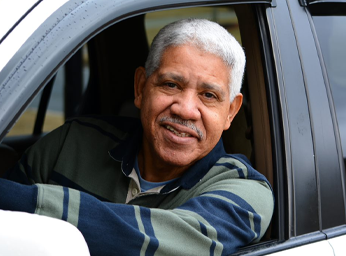 Learn to Drive in Comfort
be prepared for a Pennsylvania Driver's License Test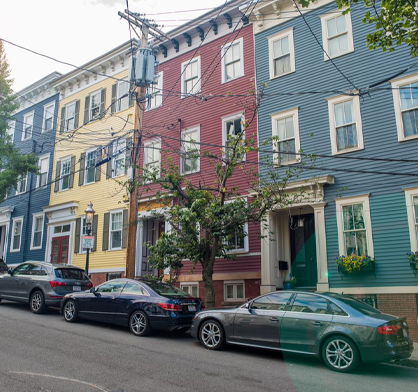 We understand how important it is for new drivers to have confidence in their driving skills, which is why we place an emphasis practicing parallel parking.
Trust our instructors to properly prepare your teen driver not just for PA Drivers License Testing, but also for confidence and awareness behind the wheel.