Blue Bell Driving School offers services to drivers of all ages. Our goal is to make sure that all drivers become safer and more confident behind the wheel through our instruction. Those seeking adult driving instruction find our instructors are thorough, discrete and professional, Some adult drivers seek us out because they have not driven in quite some time due to the absence of need and simply prefer to have a few refresher sessions under their belt to boost confidence.  Others prefer specific instruction such as highway driving practice. We all know that the Schuylkill Expressway can be a challenge even to the most seasoned driver. The  truth is that we have provided service to so many Philadelphia area adult drivers over the years for reasons too numerous to list. So, if you want or even require adult driving instruction, don't be afraid -- just give us a call.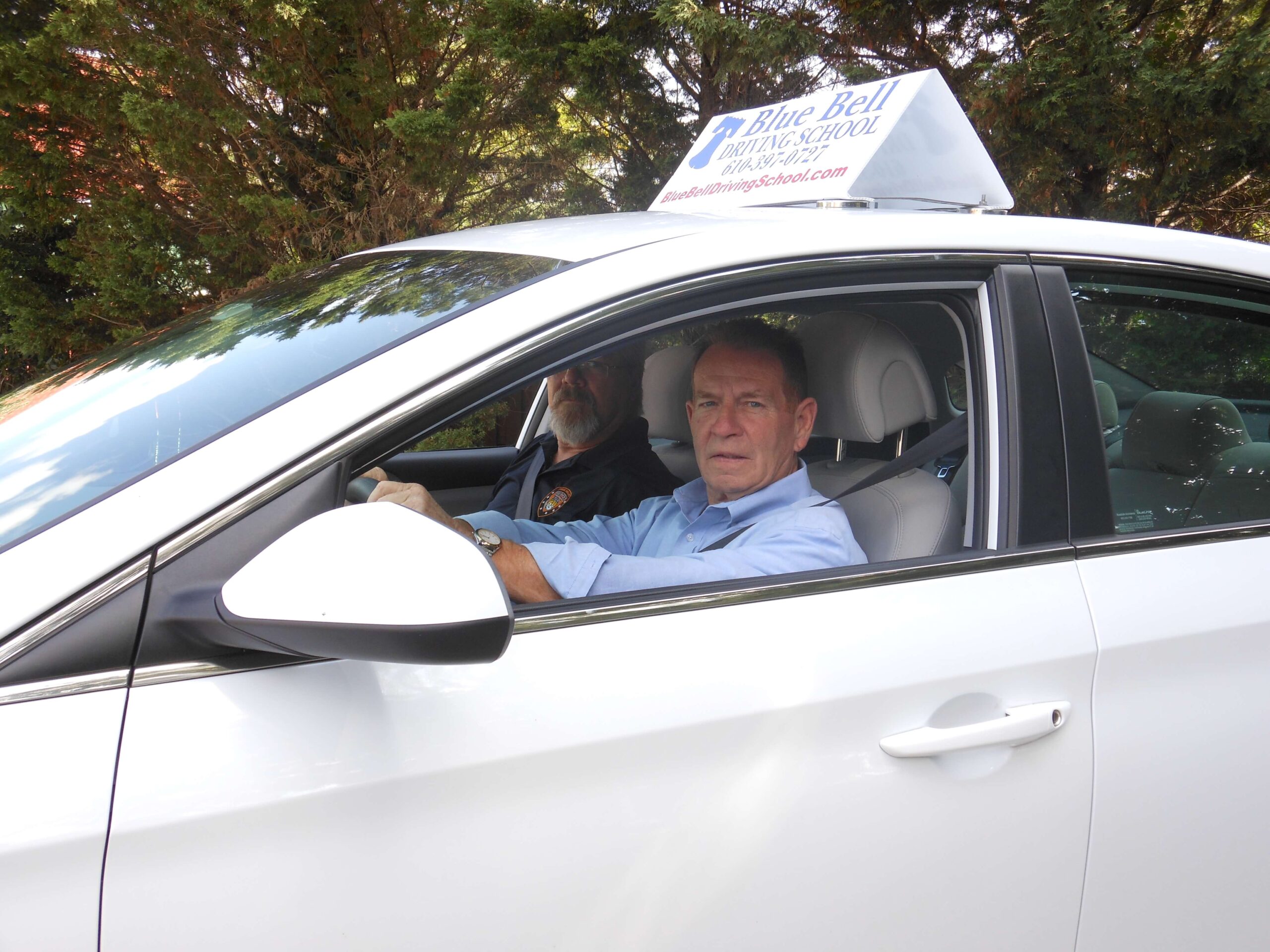 For those drivers requiring dual control permits, we can contact the PENNDOT medical unit and help you sort out any confusion that may be preventing you from getting your license renewed!
Adult drivers can count on Blue Bell Driving School for the following services:
Prior to enrolling with Blue Bell Driving School, we ask all drivers to please review our policies so that we can provide the best possible learning experience.
Learn to Drive with Blue Bell Driving School
Get your teen the best instruction available! Refresh your own skills or schedule an evaluation for an employee or Au Pair.  If you're an older driver, reinforce your driving abilities to boost your confidence. We can even apply on your behalf for a dual control learners permit from PENNDOT.
We also provide certification upon completion of the various programs we offer. These certificates may be submitted to insurance companies for premium discounts. Drivers taking an evaluation course will also receive a copy of the evaluation upon completion.
Students will learn from our professional instructors, with lessons customized to his or her needs. Our 6 hour driver education course will get you a certificate of completion that you may present to your insurance company for possible premium discount.
Parallel Parking is the number one thing that new drivers get the most anxious about. It is also the most feared part of the driver's test. We understand how important it is for new drivers to be comfortable while learning to drive with confidence.
Students often add a lesson close to their test time for added confidence. The instructor will go over everything the student needs to know before taking their test. Some practice practice may even be permitted at the actual test site.
Day of Test Service helps minimize the stress that comes with test day. We will schedule the driver's test for you in as little as two days. Your test will be scheduled in the earliest and most convenient available time slot!
Driving Evaluations are used for many different reasons. Employers or parents hiring an au pair or nanny. A driver that hasn't driven in a while can ask to have them done to see where they stand and if they need improvement.
Blue Bell Driving School has partnered with Aceable Drivers Education for our state-of-the art, state-licensed teen drivers education course. Aceable has made it easy for young drivers to enroll in a 30 Hour Online Theory Course.